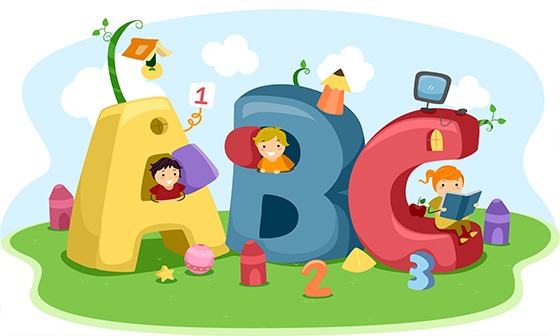 PETITS NURSERY
Petits is a private and bilingual nursery, situated in the right part of the Eixample, a neighbourhood in the centre of Barcelona. It is recognised by the Department of Education of the Generalitat de Catalunya (08052396).
We are a small and close-knit nursery that welcomes boys and girls from 0 to 3 years old. In Petits every child is treated according to their particular needs. We always respect their learning and autonomous development and, following that, we work on their emotional and cognitive progress.
School calendar
BILINGUAL NURSERY
WE ARE A BILINGUAL SCHOOL WHERE IS SPOKEN ENGLISH AND CATALAN BUT WE ALWAYS RESPECT THE PRIMARY LANGUAGE OF OUR PUPILS. WE ALSO BELIEVE THAT IT IS IMPORTANT THAT THE CHILDREN BECOME FAMILIARISED WITH ENGLISH, BECAUSE OF THE WEIGHT IT CARRIES IN OUR SOCIETY. FOR THAT, THERE ARE TWO TEACHERS PER CLASS. ONE IS THE ENGLISH REFERENCE AND THE OTHER IS THE CATALAN REFERENCE. THIS ENSURES THAT BOTH ENGLISH AND CATALAN ARE UTILISED EQUALLY DURING CLASSES THEREBY GUARANTEEING THE DEVELOPMENT OF THE LANGUAGE SKILLS OF EACH STUDENT.

CATALAN

ENGLISH
TEAM
We are a young team with experience in caring and educating children. We are conscious of the importance of the first years of their integral development, and this is the reason we have a committed staff to educating children.